https://www.youtube.com/watch?v=uW3_u7uXJdM
Katy Junk Removal
The U.S.A.'s only junk removal and recycling app!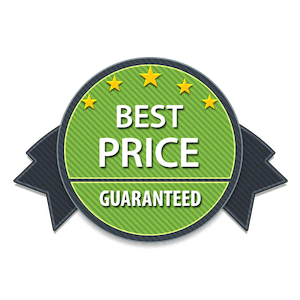 Google Reviews

4.4 Stars Based on 92 Reviews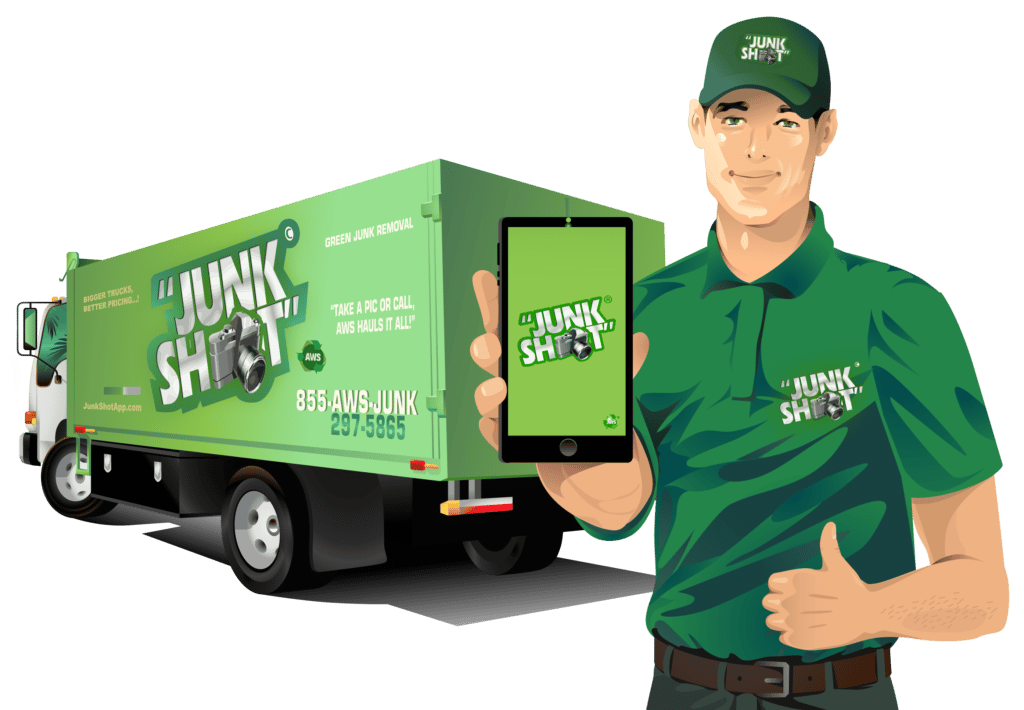 Book Today!
$10 Off Online Booking.
No Credit Card Required.
ENTER POSTAL CODE
Enter your postal code to book your appointment online now!
At Junk Shot, we provide a range of different commercial junk removal services
Welcome to the Junk Shot App Experience!
Don't hesitate to call (281) 371-6838 for an Immediate "Over-the-Phone" Quote, or fill out the Quick Online Form. For the most convenient experience, Download the Free Junk Shot App. The Junk Shot App, allows you to Take a Smartphone Photo/Shot of your Unwanted Junk. The Junk Shot App Team then contacts you with an Immediate, Affordable, Quote. And Schedules a Convenient Removal Date & Time. We are the leaders for Affordable Junk Removal in Katy, TX.!
BIGGER TRUCKS… BETTER PRICING is another added value we bring our clients. Our Custom Junk Shot Trucks, are comparable to a 20 Yd Dumpster on wheels. We're able to offer more disposal space, for Less money, because we seek to Recycle up to 80% of Collected Material. That's right, you can now Recycle Junk with your iPhone/Android camera. So relax, and allow the Junk Shot App Team to Clear the Clutter from your Life. Saving you Time, Money, & the Planet. Take a Pic, or Call!
Have you been looking for a reliable full-service Junk Removal & Junk Hauling company in the Katy, TX area that can haul away your old furniture and other types of junk removal or trash removal from your home or place of business?
Bigger Trucks, Better Pricing
Volume-based Pricing
Click through our different pricing options below to see the load size.
*Prices include all Labor and Disposal fees. Our team will give you a No-Obligation Price Quote On-site. Some items may require a Surcharge Pricing
| | |
| --- | --- |
| 5 gallon buckets of compound, stucco, adhesive powder | $20.00 |
| Bed bug protective materials | $50.00 per man |
| Boxes for small donatable items (if packaged yourself no surcharge will apply) | $3.00 |
| Bubble wrap | at cost |
| Cast Iron Tub | $100.00  – $150.00 |
| Cinder block | $10.00 |
| Computer Monitor's, CPU's, TV's | $10.00 |
| Concrete (bags) | $20.00 |
| Contractor bags | $1.00/each |
| Copier | $50.00 |
| Drill bits, Saw blades | at cost |
| Freon Appliances (Fridge, A/C's, Dehumidifiers) | $20.00 |
| Furnace/Water Heaters | $100.00 |
| Hot Tubs | $100.00  – $300.00 |
| Miscellaneous dense materials | $10/15 lbs. |
| Paint Cans | $20.00 |
| Piano | $250.00  – $500.00 |
| Pool Table | $100.00  – $400.00 |
| Projection TV | $50.00 |
| Propane Tanks (small & empty) | $5.00 |
| Riding Mowers (with gas and oil drained) | $50.00 |
| Safe | $50.00  – $250.00 |
| Sheet rock (large) | $10.00 |
| Sheet rock (small) | $5.00 |
| Sleeper Sofas | $20.00 |
| Tires | $5.00 |
| Tires w/ Rims | $5.00 |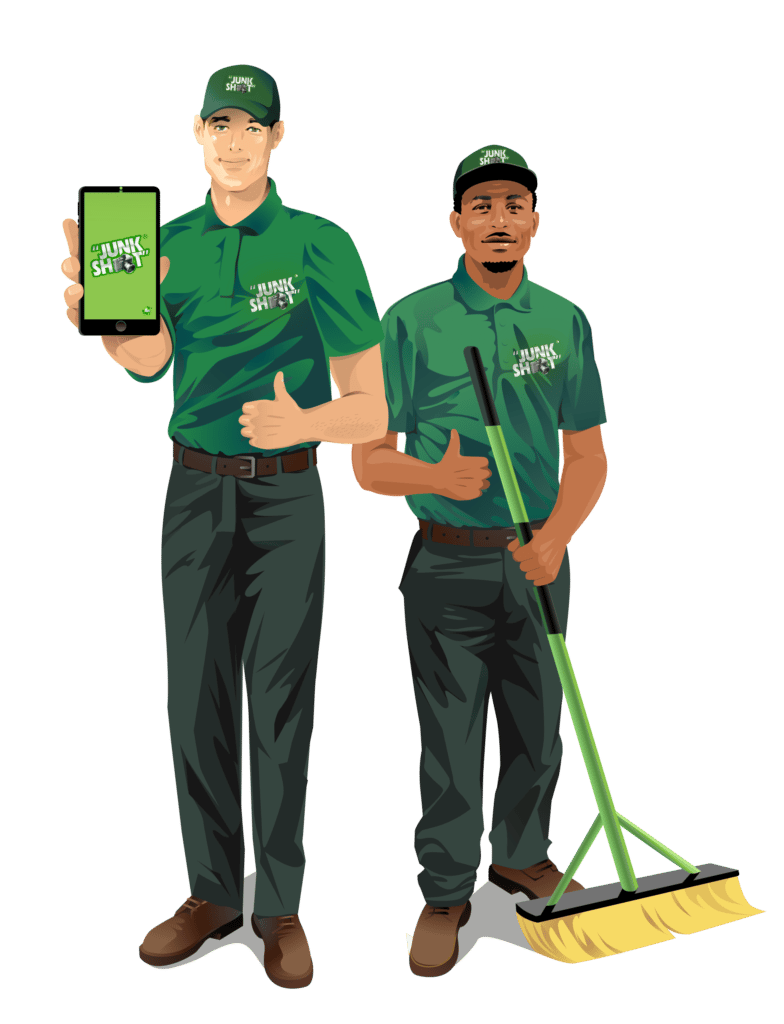 Acquiring Junk Removal Services in Katy TX.
Welcome to the Junk Shot App Experience! Katy's ONLY Junk Removal & Recycling App. The Junk Shot App Team is a Full-Service Katy, TX. Junk Removal & Recycling Firm. We pair proprietary Smartphone Technology, Affordable Pricing, & Great Customer Service to give our customers More for Less.
We are a home-grown full-service Junk Removal & Hauling company based locally in Katy, TX. We specialize in hauling junk, appliances, or anything else you need taken away. No job is too big or too small! We can clean out a whole garage or haul away single items.
Call us at (281) 371-6838 to get a Free Quote on discount Junk Removal & Junk Hauling for Katy, TX.! Same Day Junk Removal for Katy, TX. Open 6 days a week, Monday through Saturday from 7:00am to 7:00pm!
Why We Love Working in Katy, TX.
Katy, TX. offers visitors and residents a place of relaxation and exploration. From unique shopping and dining experiences, community events, nature parks, museums, and more, there is something for everyone in Katy.
Accelerated Waste Solutions is happy to be bringing our services to Katy, TX. and are happy to be able to make the lives of Katy residents a little easier! We are happy to bring our waste removal services to this wonderful city.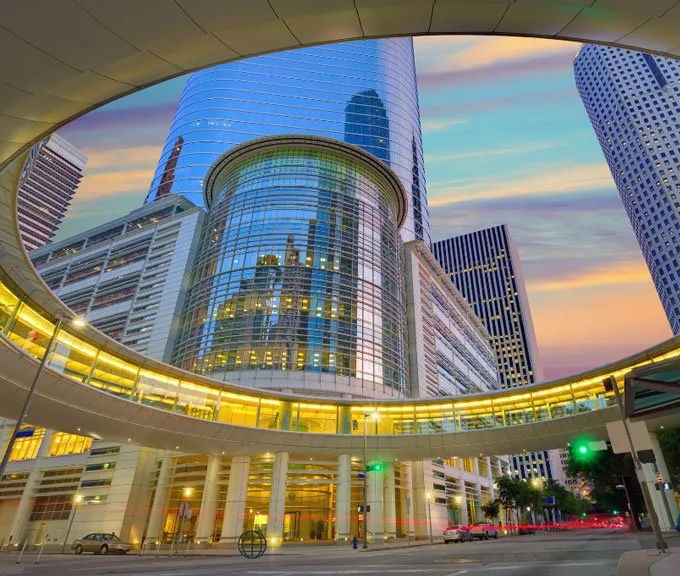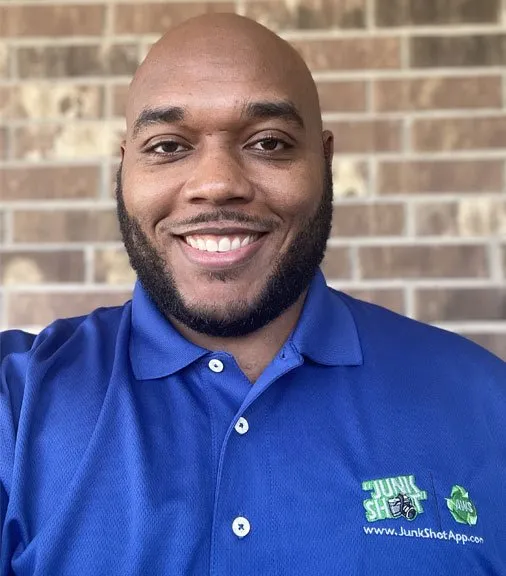 Meet the Owner
Dequaris Reed and his family have lived in the Greater Houston area since 2014. Dequaris has a B.S. in Operations Management from The University of Alabama in Tuscaloosa, and has previous experience working as a Senior Operations Manager at Amazon.
Dequaris decided to invest in an Accelerated Waste Solutions franchise because he believes in the business model and sees how the franchise will fill a void that is currently in the market in Katy, TX., and sees opportunity for continued growth. Additionally, he is looking forward to building something from the ground up and leaving a legacy for his family, who have always supported him in his dreams and aspirations.
Contact us today to get a FREE quote on junk removal services in the Katy, TX area!